About Fresh Paint Springfield

Regardless of age, race, gender, and background, the mission of Fresh Paint Springfield centers on creating a stronger sense of community. It's a muralist paradise aimed at bringing together talented artists, and giving them a chance to use their skills to impact communities across Springfield, MA. The goal of Fresh Paint Springfield is to paint murals across different neighborhoods within the city of Springfield.
Bringing together so many artists keeps people involved in a fun and engaging way. Even residents get in on the action as the project lends professional skills across a broad range. You'll find artists, photographers, videographers, painters, social media influencers, and other professionals involved. Fresh Paint Springfield also has an apprentice program that is dedicated to teaching artists in community the parachute cloth mural technique.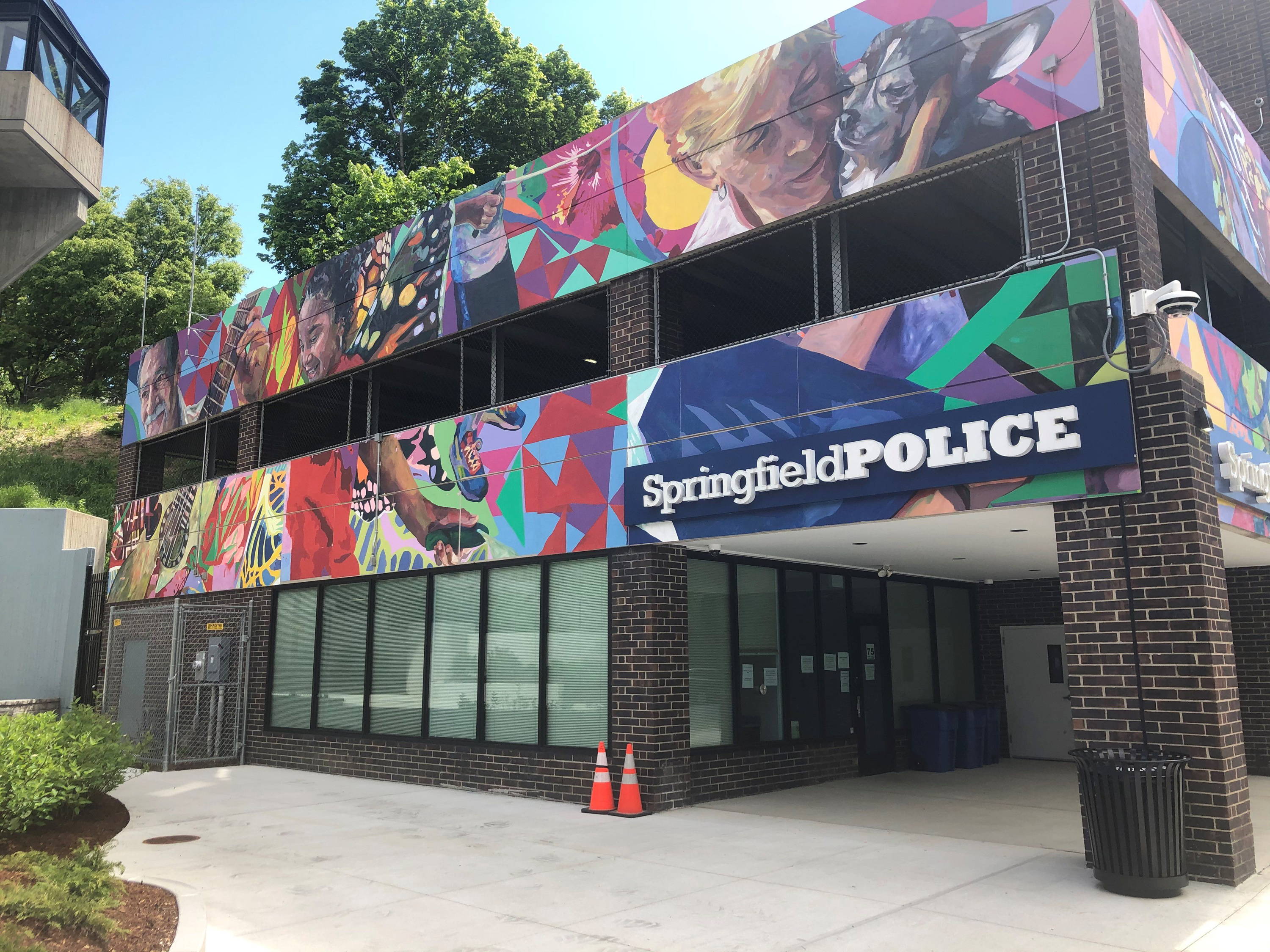 Impact of Fresh Paint Springfield
Starting in 2019, the charitable program stems from a project created by the non-profit, Commonwealth Murals and the Community Muralist Institute. The installations from this project are dedicated to creating an uplifting and meaningful impact on the communities they work with. In 2019, the project was a success with 1.5 million people showing coverage of Fresh Paint Springfield in the news. 11 events were held over the course of 10 days, and 1000+ people were in attendance. There have been 16 large and 12 small murals painted in total, covering 20,000 square feet of building walls.

For artists, Fresh Paint Springfield is the type of project that will keep you beaming with pride for years to come. The collaboration and the magnitude of your art are something not many artists will get to do on a large scale. It's impressive for sure, and many other artists that paved the way are still respected in Springfield today, like the work of Nelson Stevens who began creating Community Murals back in the 1970s.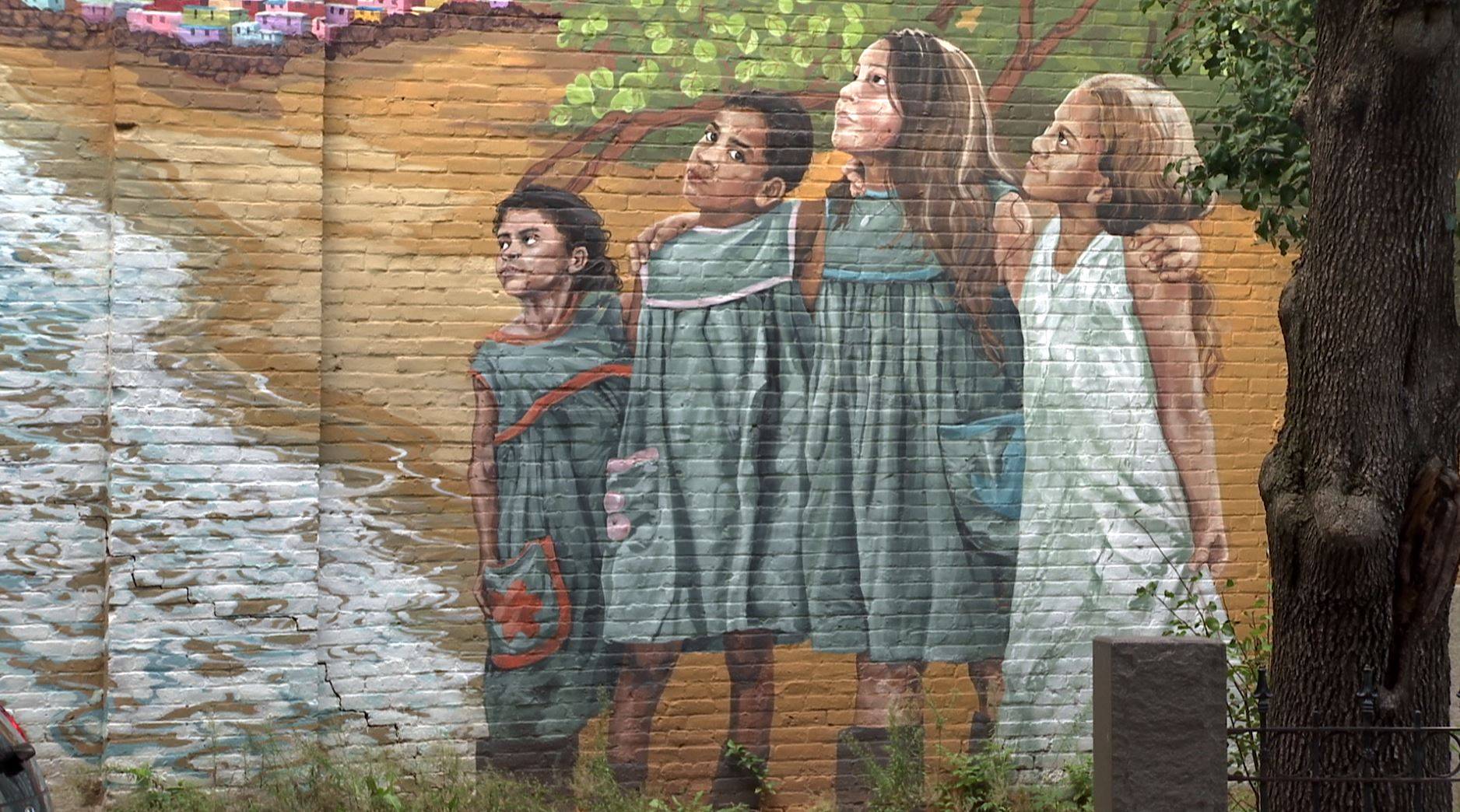 The impact of Fresh Paint Springfield has only grown over the years, and many local business owners have attested to its contributions. Citing it as an important factor for their recent successes. In full swing, the project has been able to give local economies more prominence in the eyes of residents. People don't just walk down a couple of blocks, passing by the same plain old brick walls. Instead, the places around them feel alive thanks to relatable faces on murals, and faces of the community's biggest contributors immortalized.

Whether it is art, activism, or a tribute, the murals tell a story, and the people are listening. Each mural captivates a piece of their soul, making them understand that this city is one that is loved by its people. The public attraction is a truly wonderful benefit of the Fresh Paint Springfield contributions.