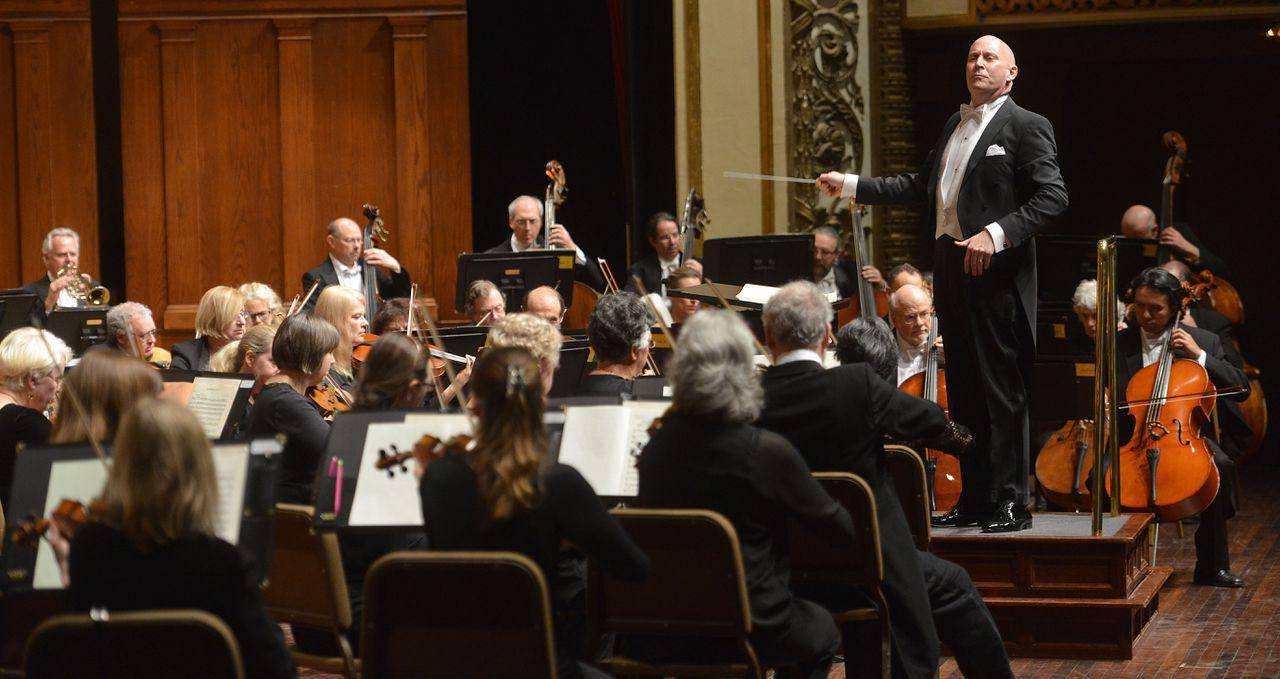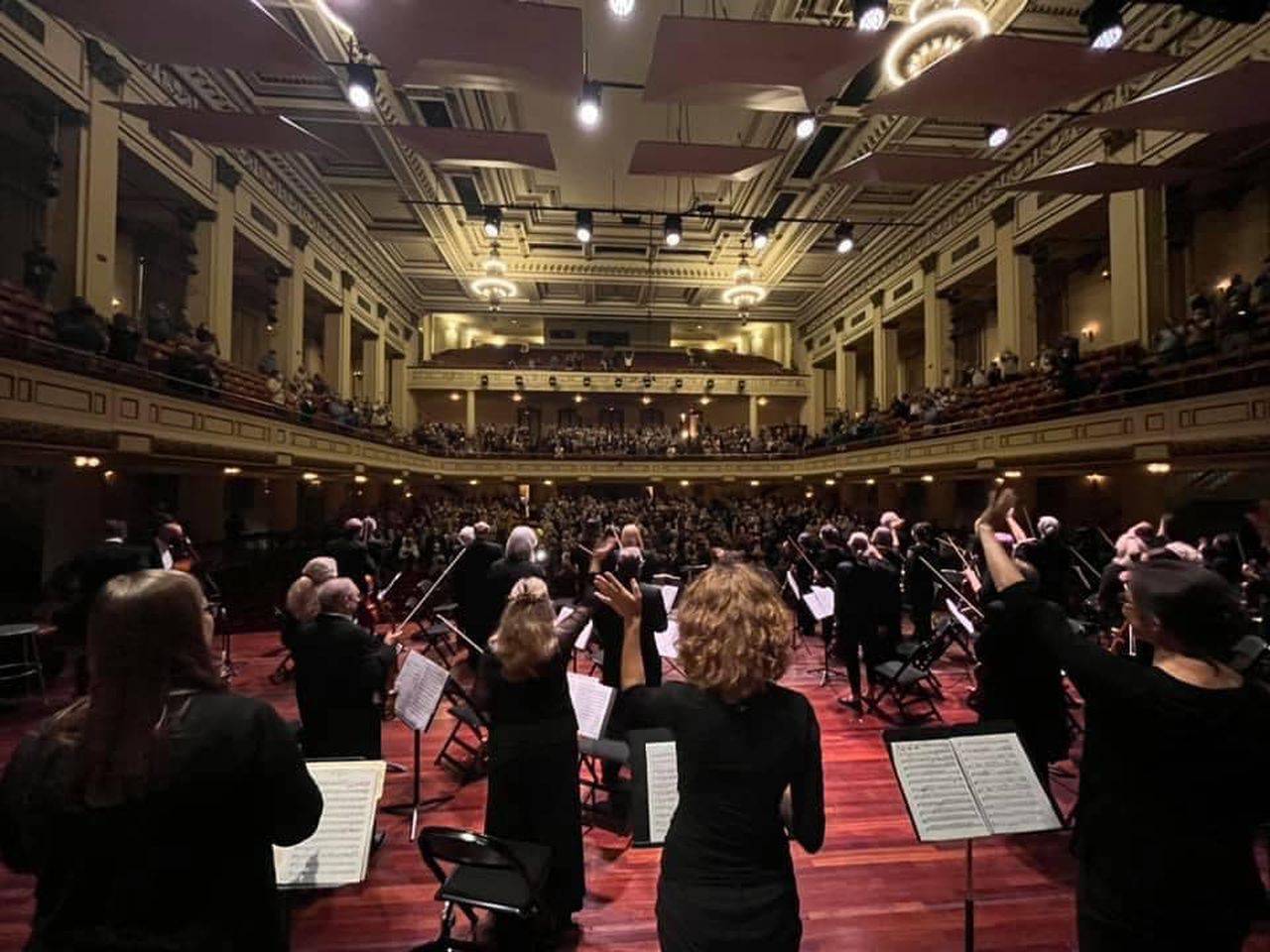 Springfield Symphony Hall

One of Massachusetts grandest venues, the Springfield Symphony Hall, is marvelous. The famous hall has a rich history with ties to some of the most iconic performances the state has ever seen. Its appeal is heavily favored by the heavenly acoustics, making it a perfect location for concert performances. The Springfield Symphony Hall is home to the Springfield Symphony Orchestra (SSO). Interestingly, the hall's name is adopted from the SSO. As Massachusetts' largest Symphony outside of Boston, it is considered one of the most remarkable premiere regional orchestras.

Springfield Symphony Hall was initially constructed between 1911 and 1913, known as "The Auditorium." It was built along with the Campanile Clock Tower and Springfield City Hall. The Symphony Hall has played an undeniable role in bringing the SSO to the forefront of artistry. With the grand scale of the building and Greek Revival Architecture, attending Symphony Hall for a performance is a grand experience! Springfield Symphony Hall is one of three iconic buildings connecting the city's Metro Center district.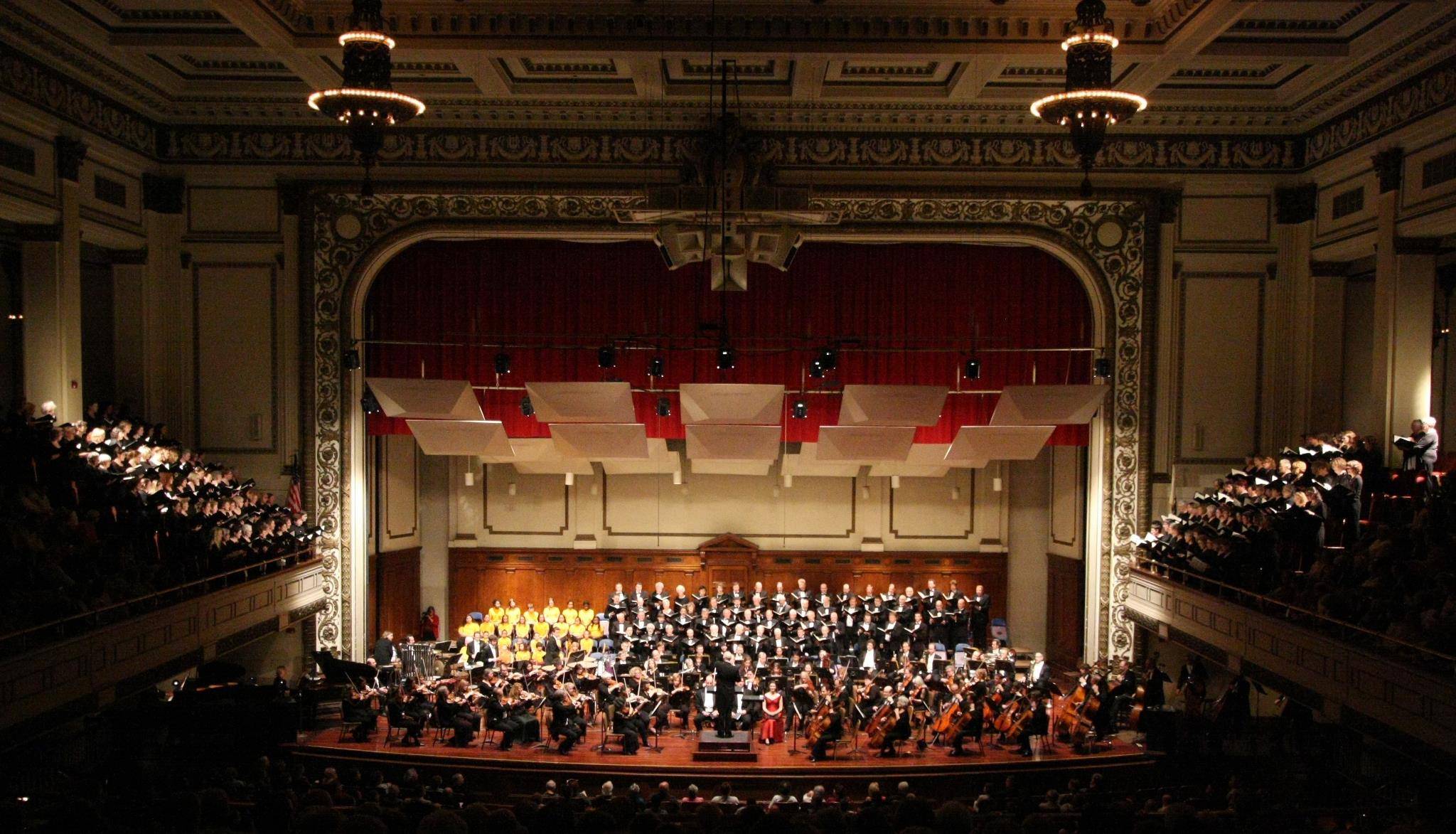 Standing on 300 feet of Italianate Campanile architecture, everything about this building radiates a rich history. It was carefully crafted to deliver an immersive performance, regardless of what type of presentation it hosts. That's why it has become a performance venue for Broadway-style theater where acting troupes from across the country showcase their talents.

Springfield Symphony Hall has also hosted numerous speakers from all walks of life including, President Barack Obama in 2012 and President William Howard Taft. Interestingly, the Municipal Complex was dedicated by Taft back in 1913.
Children's programming also takes place at the hall, with creative presentations on display all year round.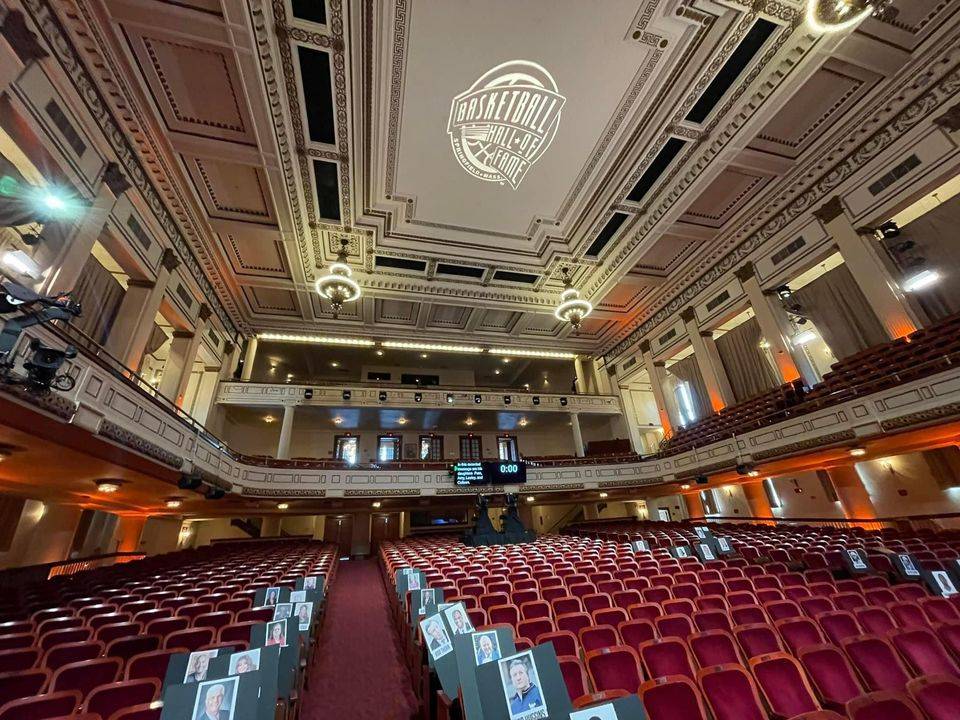 34 Court St, Springfield, MA 01103

(413) 949-0925