Springfield is home to many iconic figures in American history. If you're looking to learn more about art, history, and science in the city, the Springfield Museums are a great place to start. The Springfield Science Museum opened up in 1899, and it houses art decorations and a public observatory for astronomy enthusiasts. The Museum of Fine Arts opened up in 1933 and it houses a comprehensive art collection from across Europe. It is also home to the largest holdings of lithographs (an Ancient art style that involved drawing on stones). In 2002, the Dr. Seuss National Memorial sculpture was established to honor
Theodor Seuss Geisel
. The Amazing World of Dr. Seuss Museum opened up in 2017 as an interactive exhibit for families to explore. Visitors get to enjoy 3D versions of Dr. Seuss' characters from his books and even learn about his childhood in Springfield.
Five Museums In One!
Springfield Museums is made up of five renowned museums:

The Amazing World of Dr. Seuss Museum
George Walter Vincent Smith Art Museum
Springfield Science Museum
Michele and Donald D'Amour Museum of Fine Arts
Lyman and Merrie Wood Museum of Springfield History
Dr. Seuss National Memorial Sculpture Garden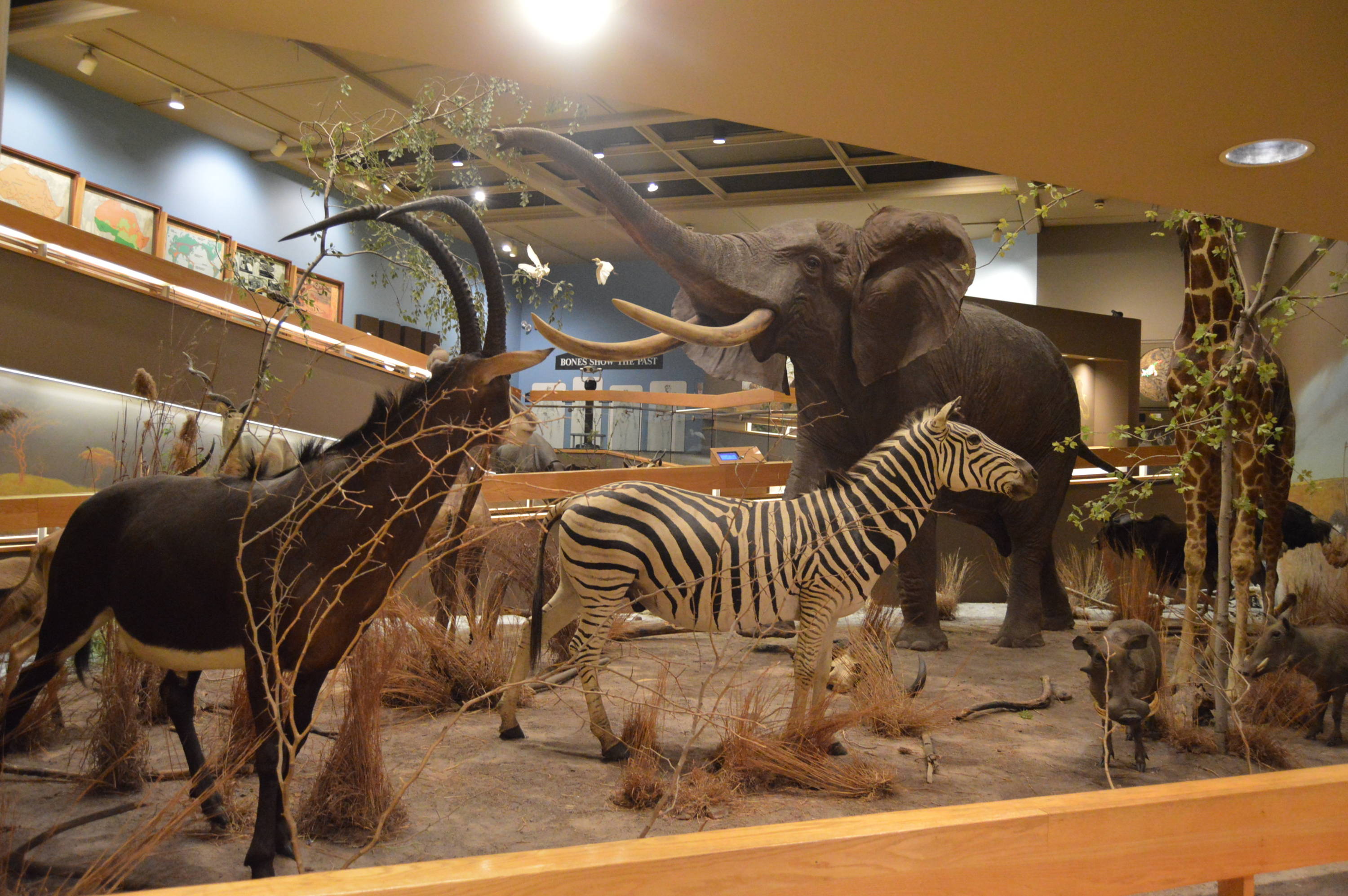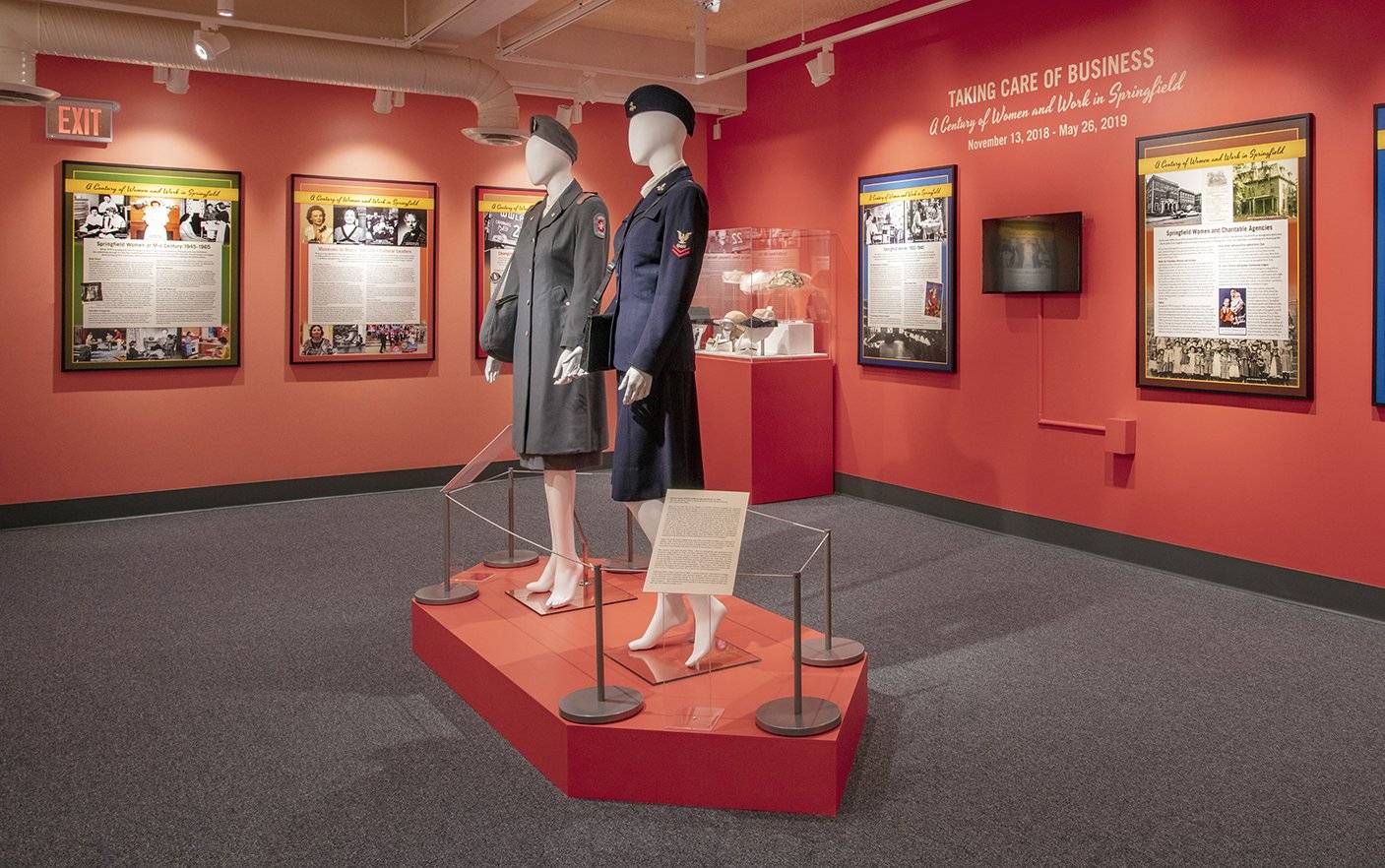 A Century of Women and Work In Springfield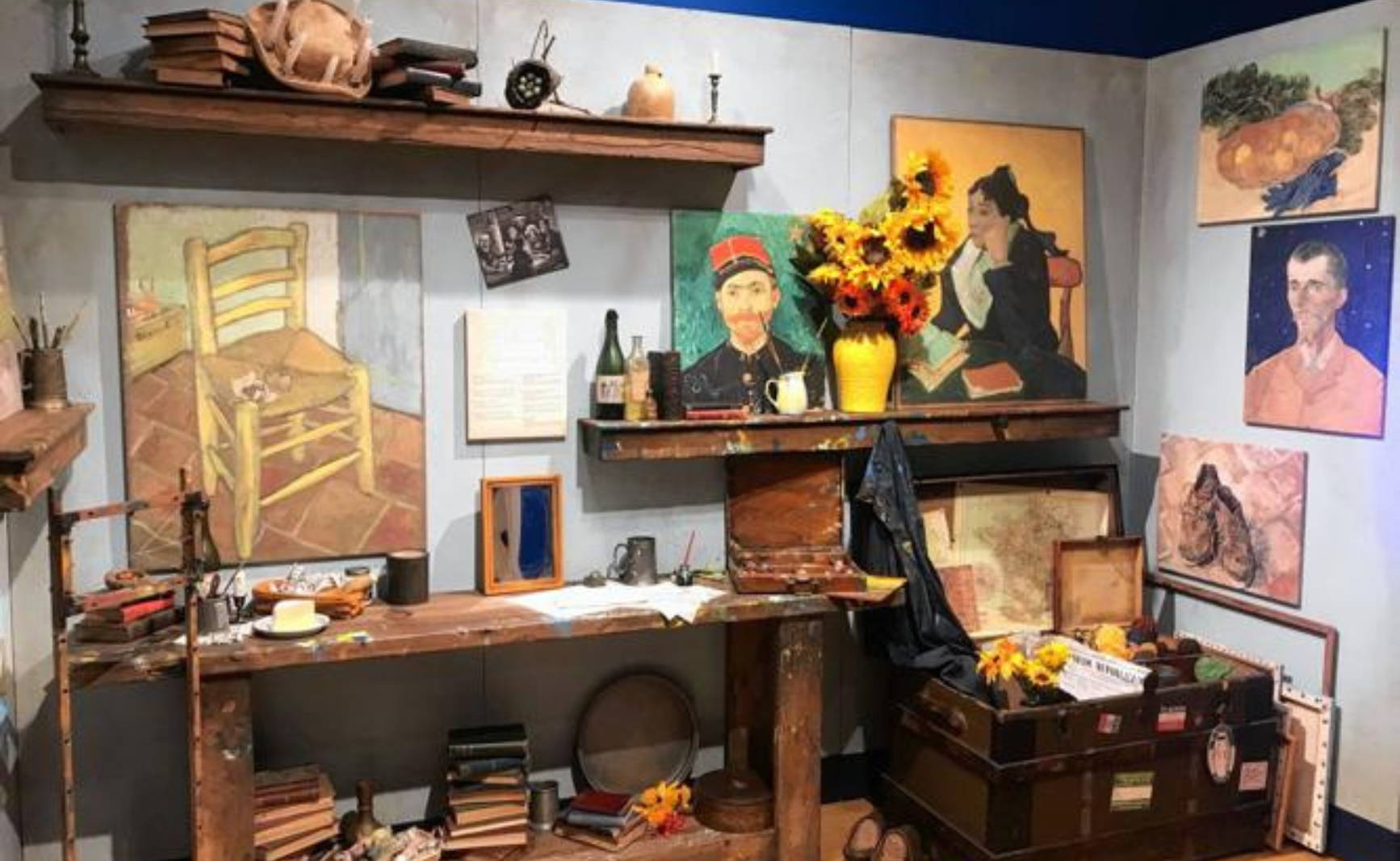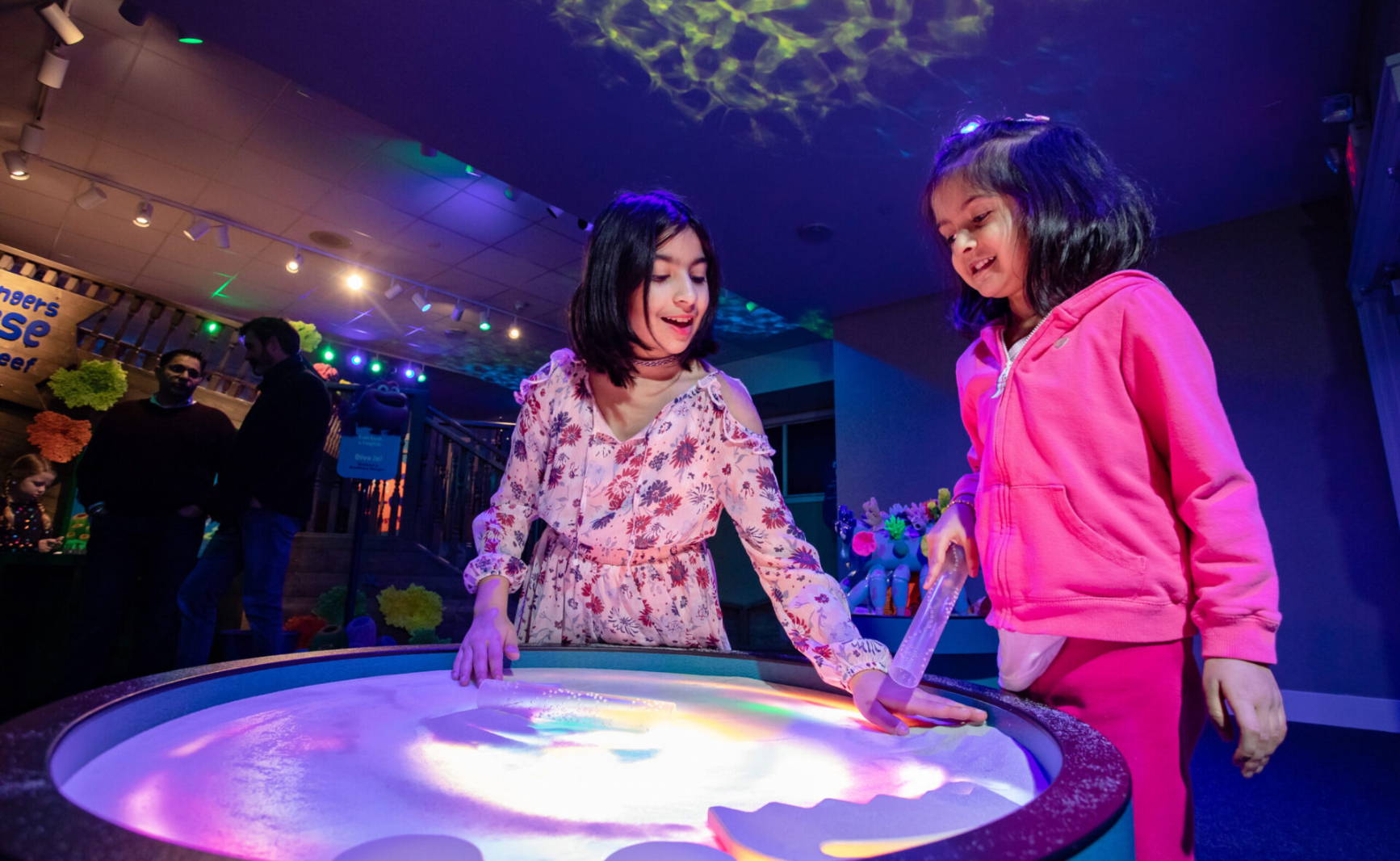 Splash and Bubbles Dive In, Lend a Fin!
For families, exhibitions are held throughout the year with interactive activities and games for the kids to enjoy. The Cat's corner is a great place for children to get involved with arts and crafts. The Hasbro Games Art Discovery Center offers children the opportunity to learn about Springfield in a way that captivates their attention. For the young scientists, the Spark!Lab offers is a great place to tap into their inventiveness with DIY projects and competitions supervised by instructors. Events are held at the Springfield Museum throughout the year. Some of the events include a visual exploration of the universe through a glass. This event is hosted by Josh Simpson, a renowned glass artist.
There's also the annual Seuss-iversary to forward to, an event dedicated to celebrating all things, Dr. Seuss. During Christmas, you can expect Springfield's very own Grinch to take control of the holiday season, with the museum celebrating Grinchmas starting in early November!


The Springfield Museums are home to over 250,000 objects and over a million archival documents and photos. You'll find unique weaponry from across American and ancient civilizations, Asian and Middle Eastern art dating back to the earliest moments of their history, and unique tidbits on display.

The archives and preservations here are extensive, so if you're ever around the Springfield area, it's a good idea to check out the Springfield Museums.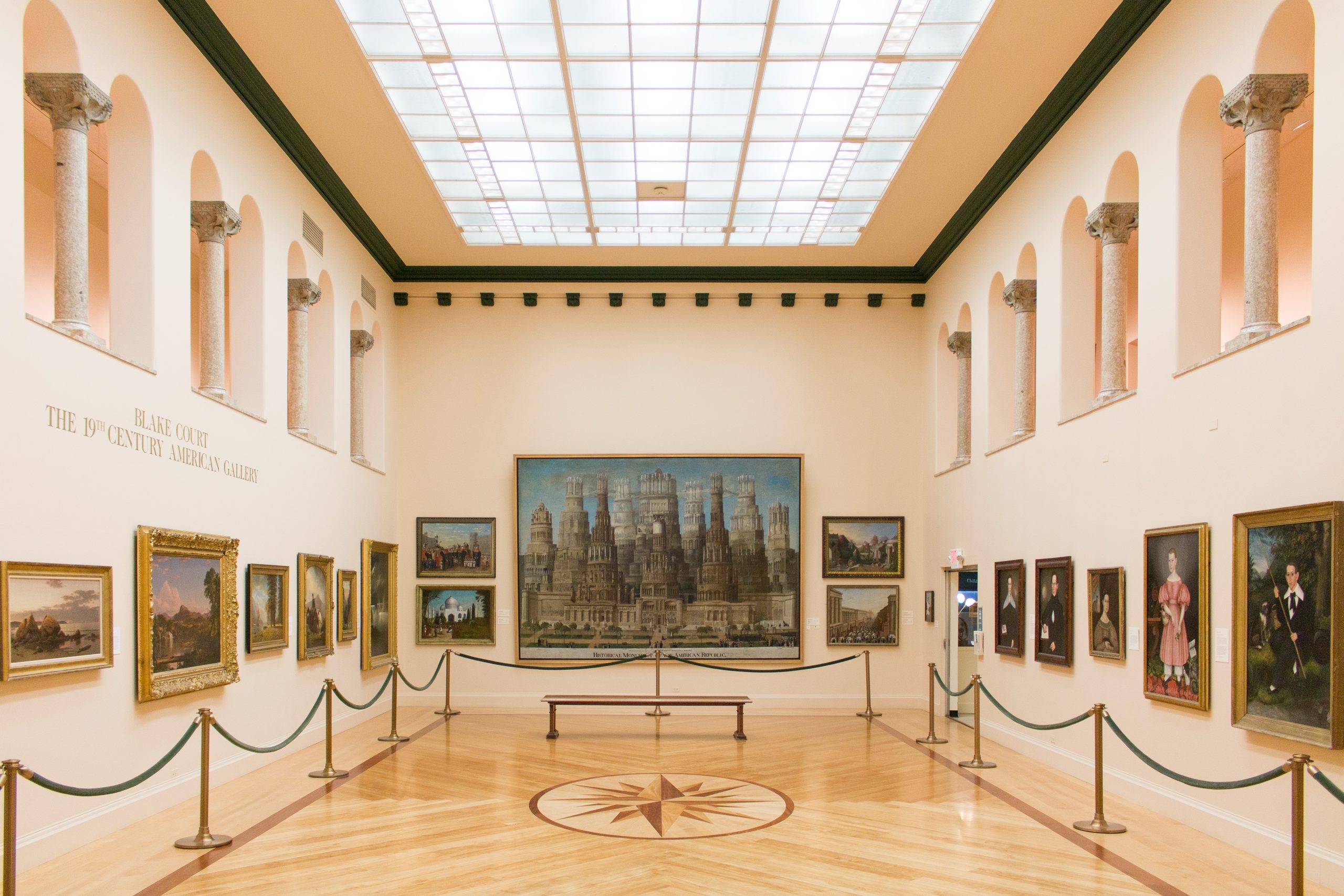 Michele and Donald D'Amour Museum of Fine Arts