Naismith Memorial Basketball Hall of Fame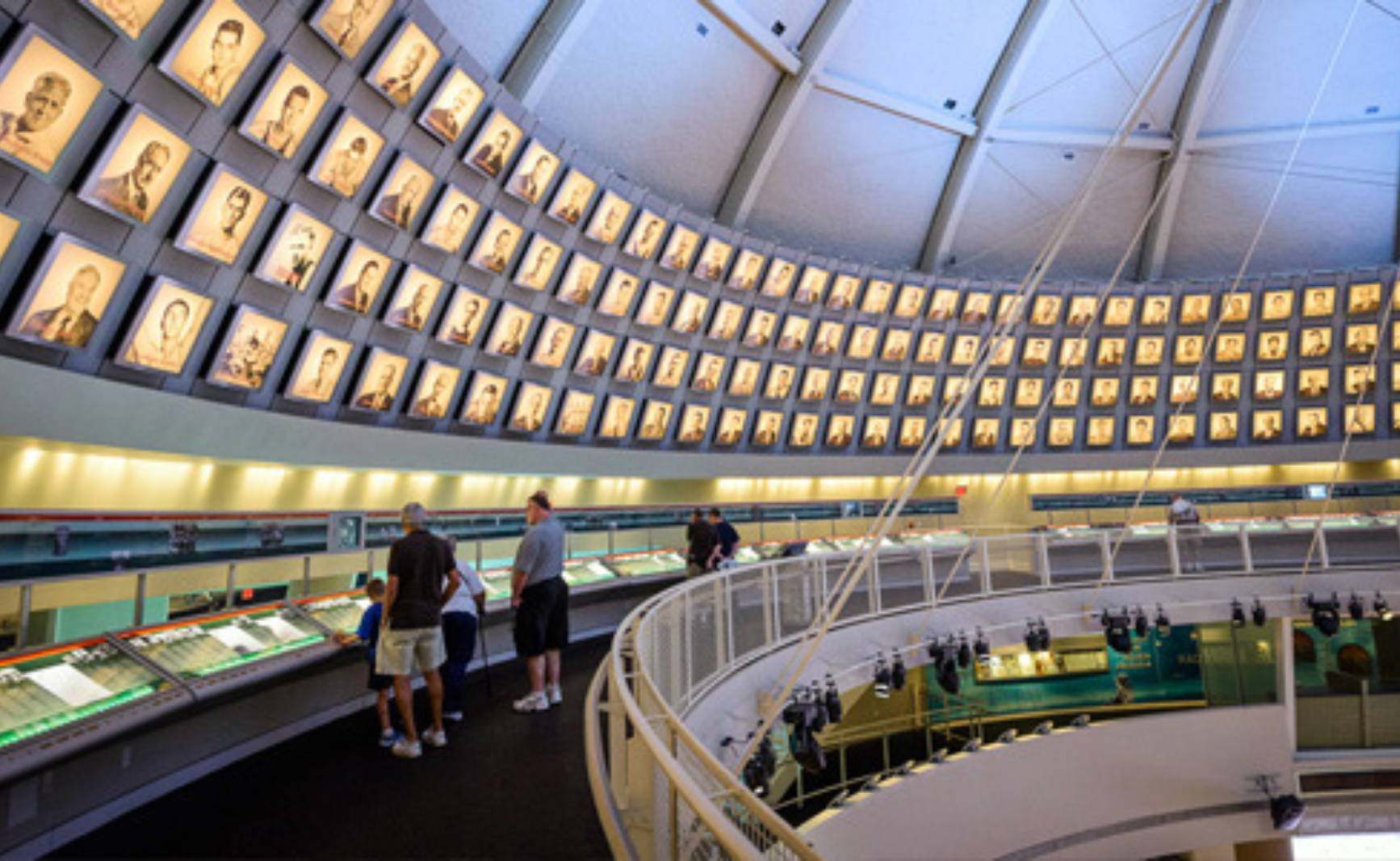 Home to More Than 400+ Inductees
More than 400+ people have been inducted into the Basketball Hall of Fame.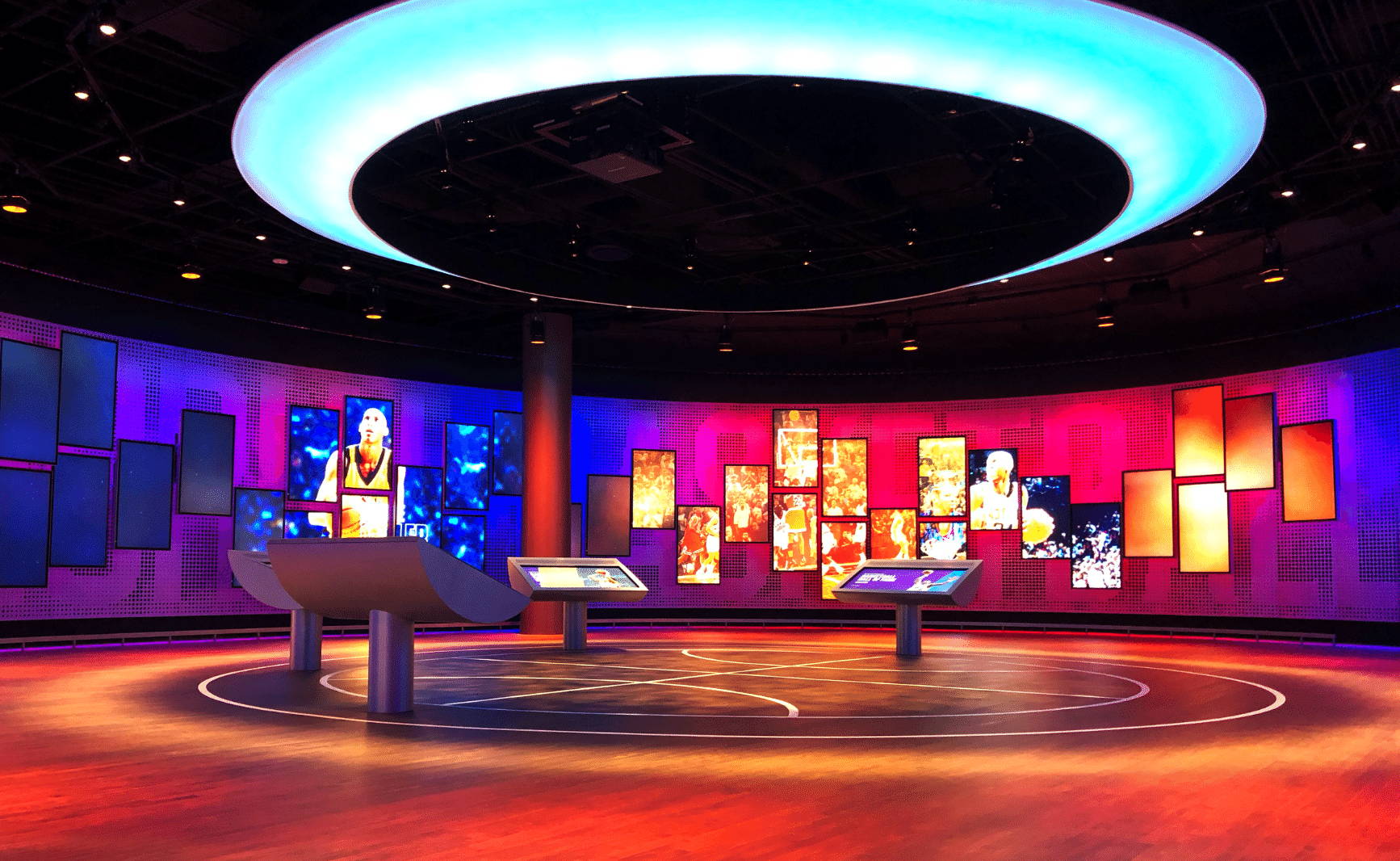 Surrounded by interactive kiosks and 24 hours of video footage, the Hall of Honor is the perfect space when celebrating.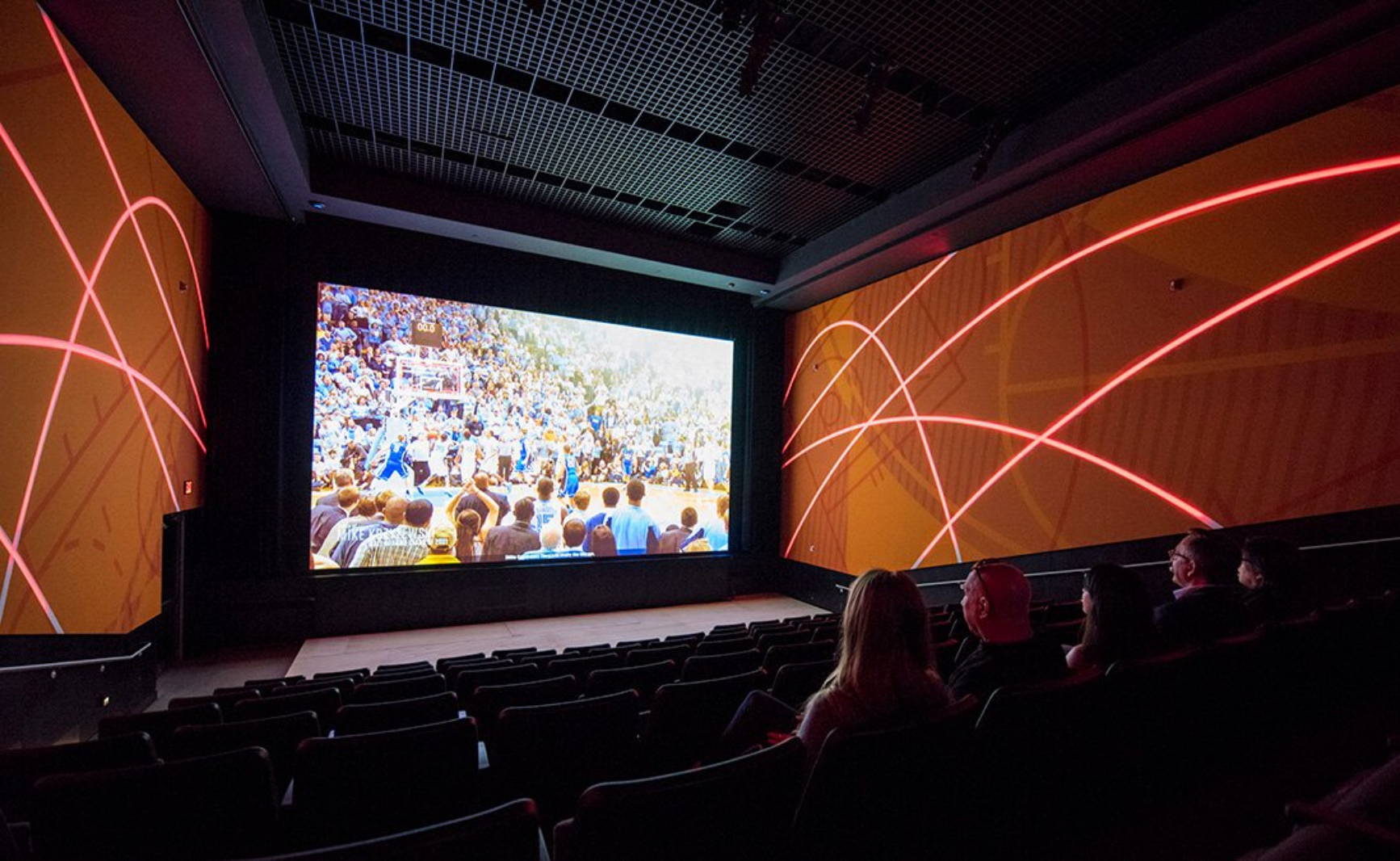 The feature film theater seats 200 guests as they watch inspirational films about the history of basketball.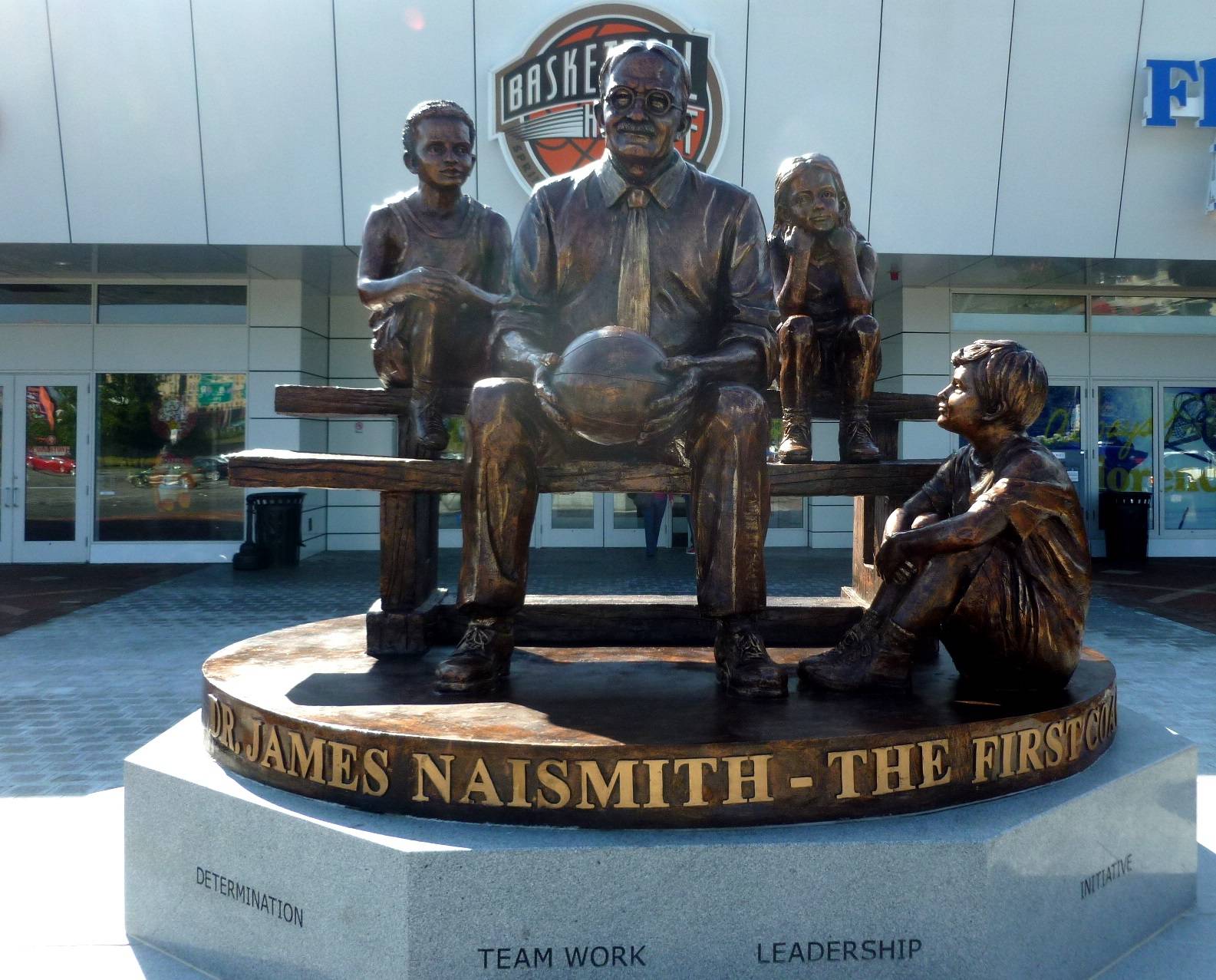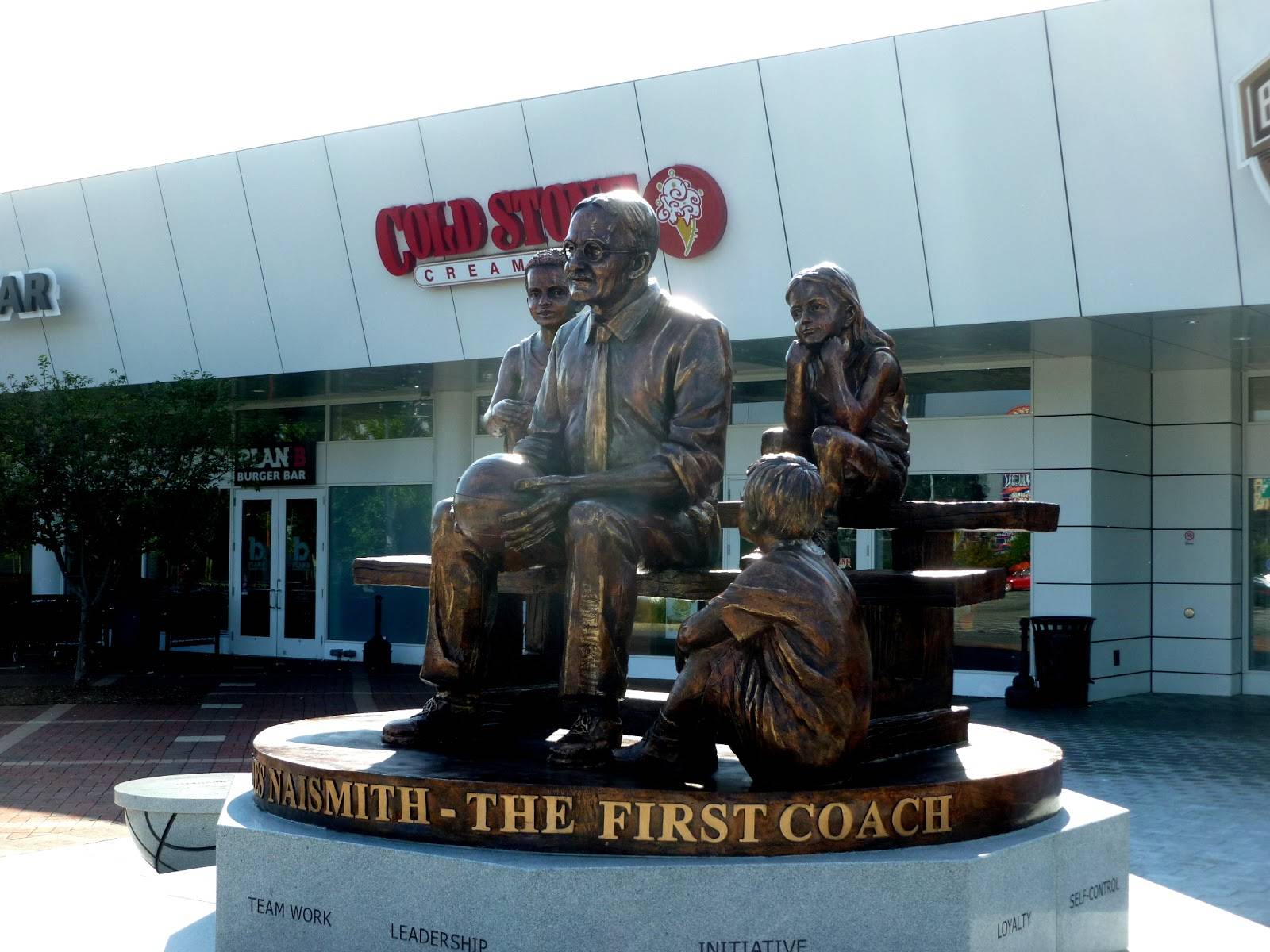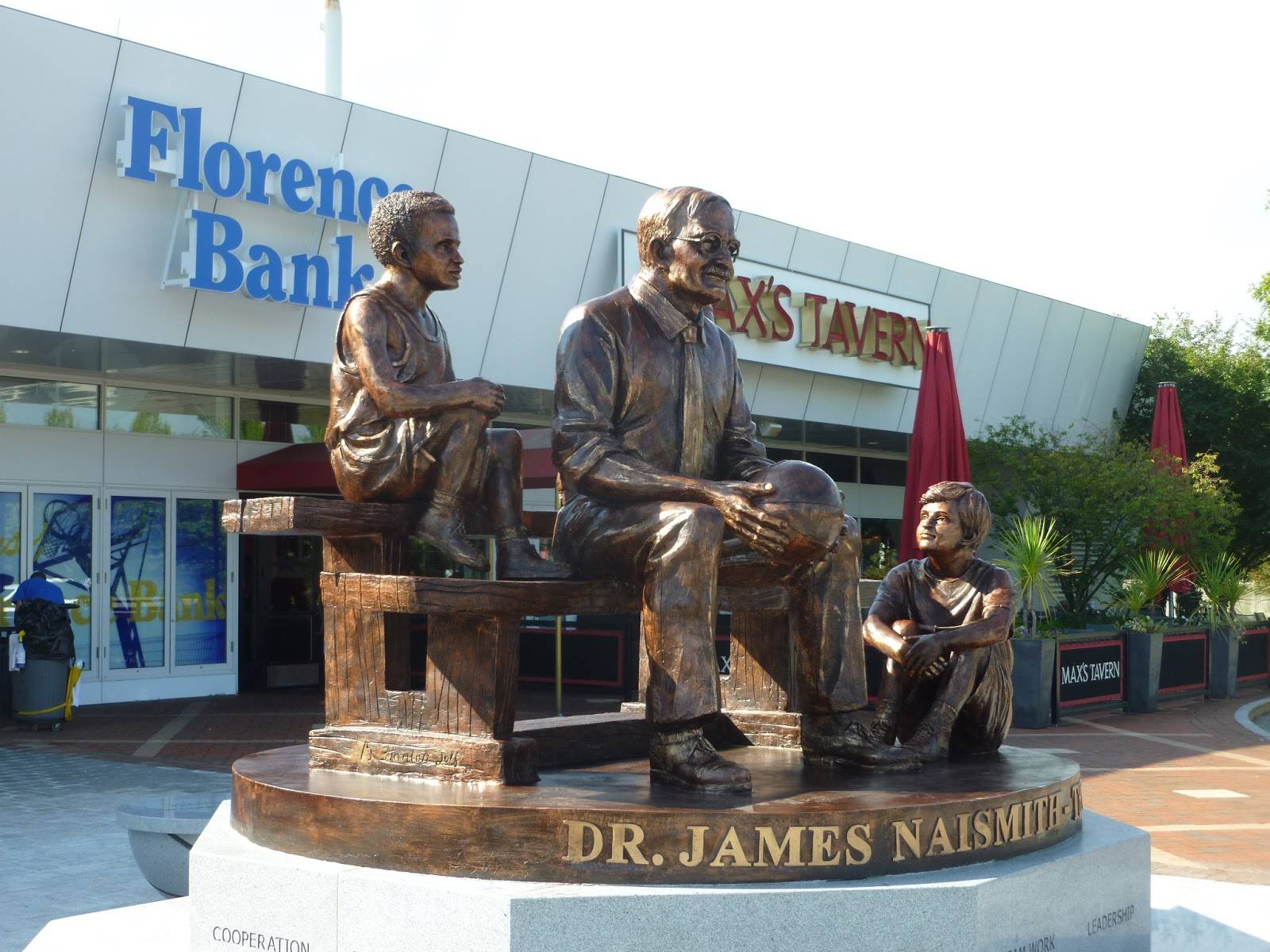 Naismith Memorial Basketball Hall of Fame
A game loved by many, basketball has made its mark in sports with an iconic presence across the world. Its rich history was pioneered by the late James Naismith, a Canadian-American Springfield College instructor and graduate student who famously invented the game in Springfield, Massachusetts in 1891. Eight decades after his passing, the legacy of his sport still lives on stronger than ever. If you want to experience the rich history of basketball, there's no better place to visit than the Naismith Memorial Basketball Hall of Fame located at 1000 Hall of Fame Ave, Springfield, MA 01105.
According to Basketball Hall of Fame Historian Matt L. Zeysing, the Hall had humble beginnings.. "The first manifestation of the Basketball Hall of Fame occupied a small piece of real estate on the campus of Springfield College, just a mid-range jump shot from where the game was first played on December 21, 1891." he said. That was the day James Naismith, a physical education teacher, introduced his class of 18 young men at the YMCA International Training School in Springfield to the game that would become a global phenomenon. The original Basketball Hall of Fame opened its doors to the public on February 17, 1968 on the Springfield College campus.

The Naismith Memorial Basketball Hall of Fame is a complete library dedicated to preserving the history of basketball. It was originally established without a building back in 1959. This was due to a lack of funds for a facility. The museum found its permanent home in 2002 when it moved to Springfield's riverfront, setting up in a $47 million facility that features the iconic basketball-shaped sphere visible today.
Best Basketball Hall of Fame Restaurant
One of the most popular restaurants at the Naismith Memorial Basketball Hall of Fame is called The Place 2 Be.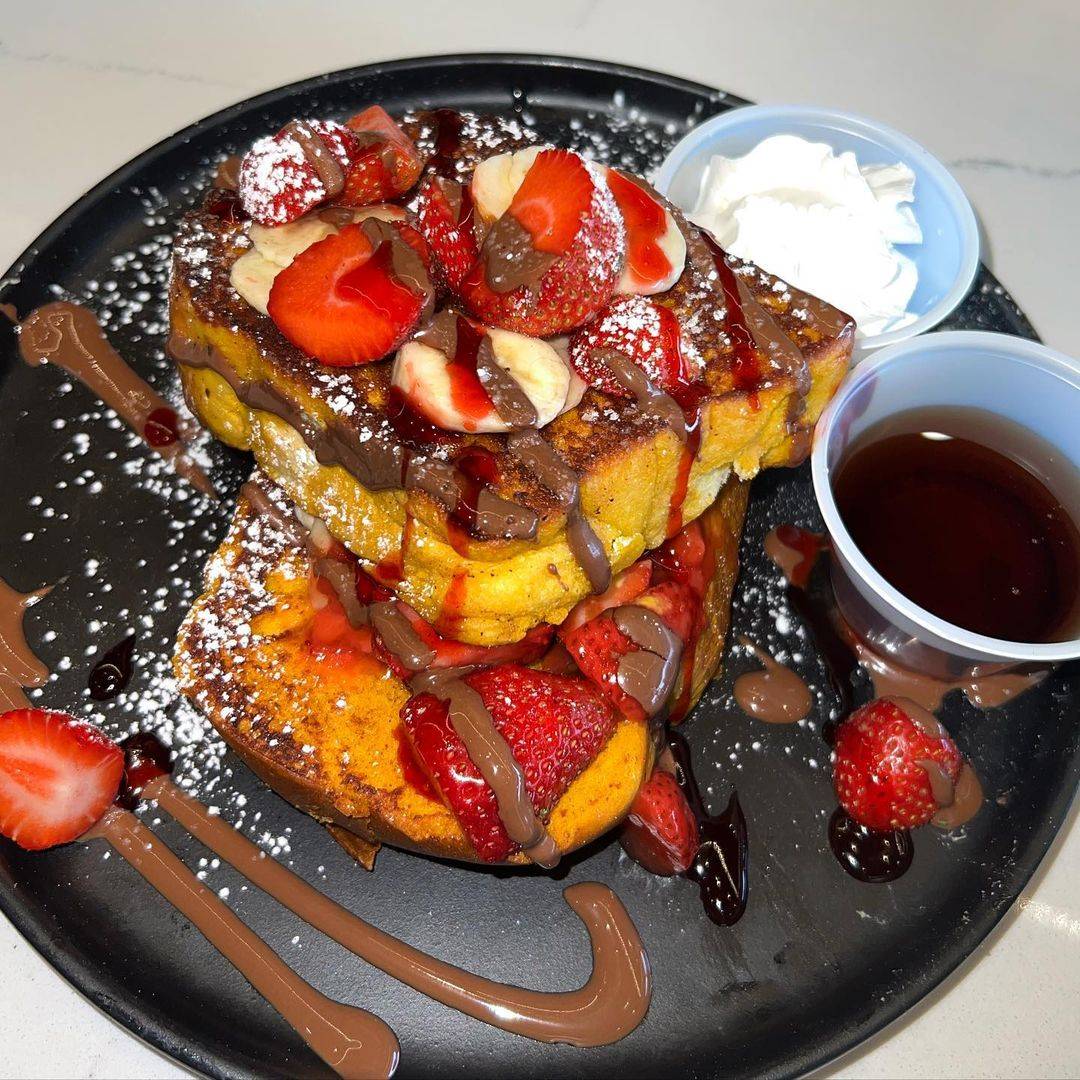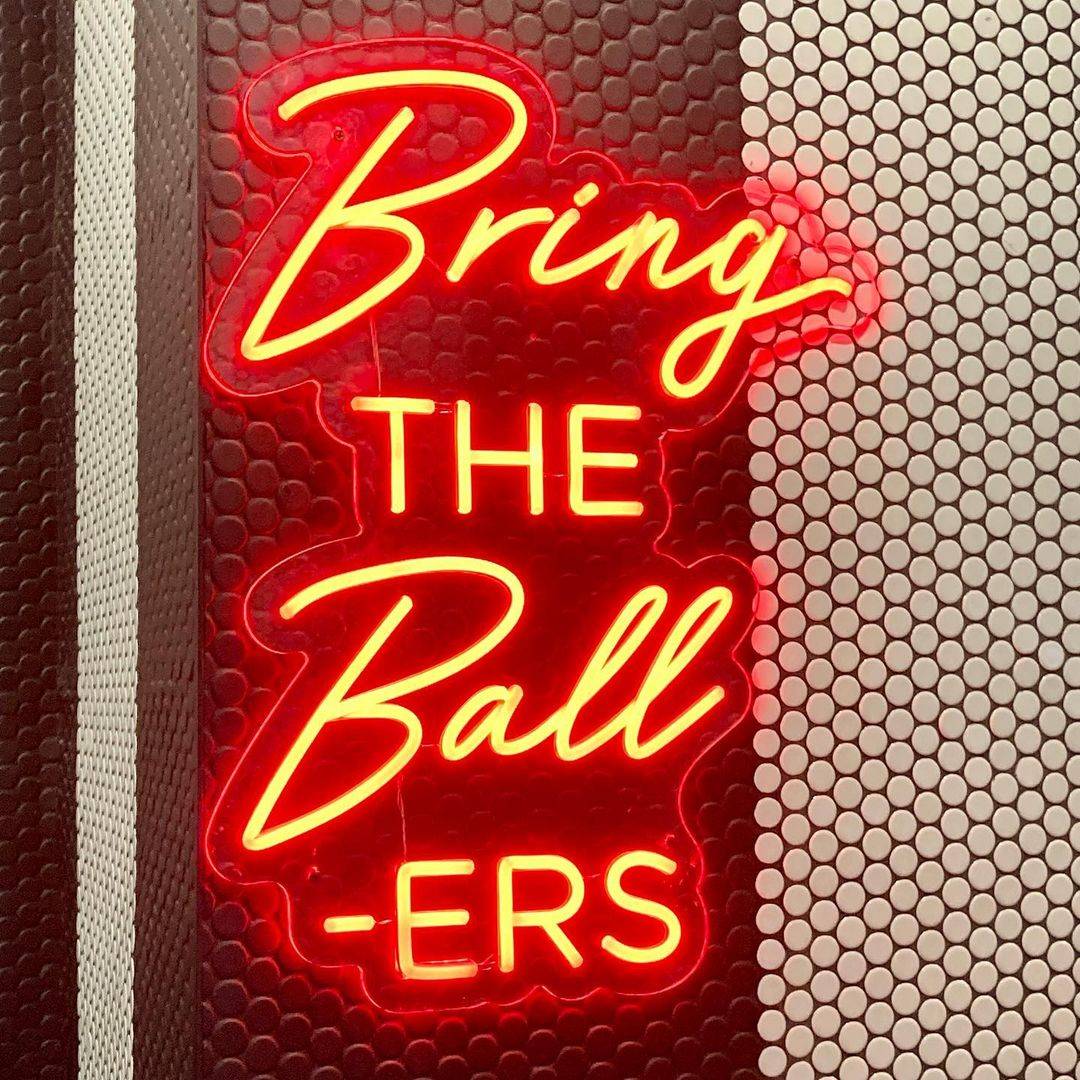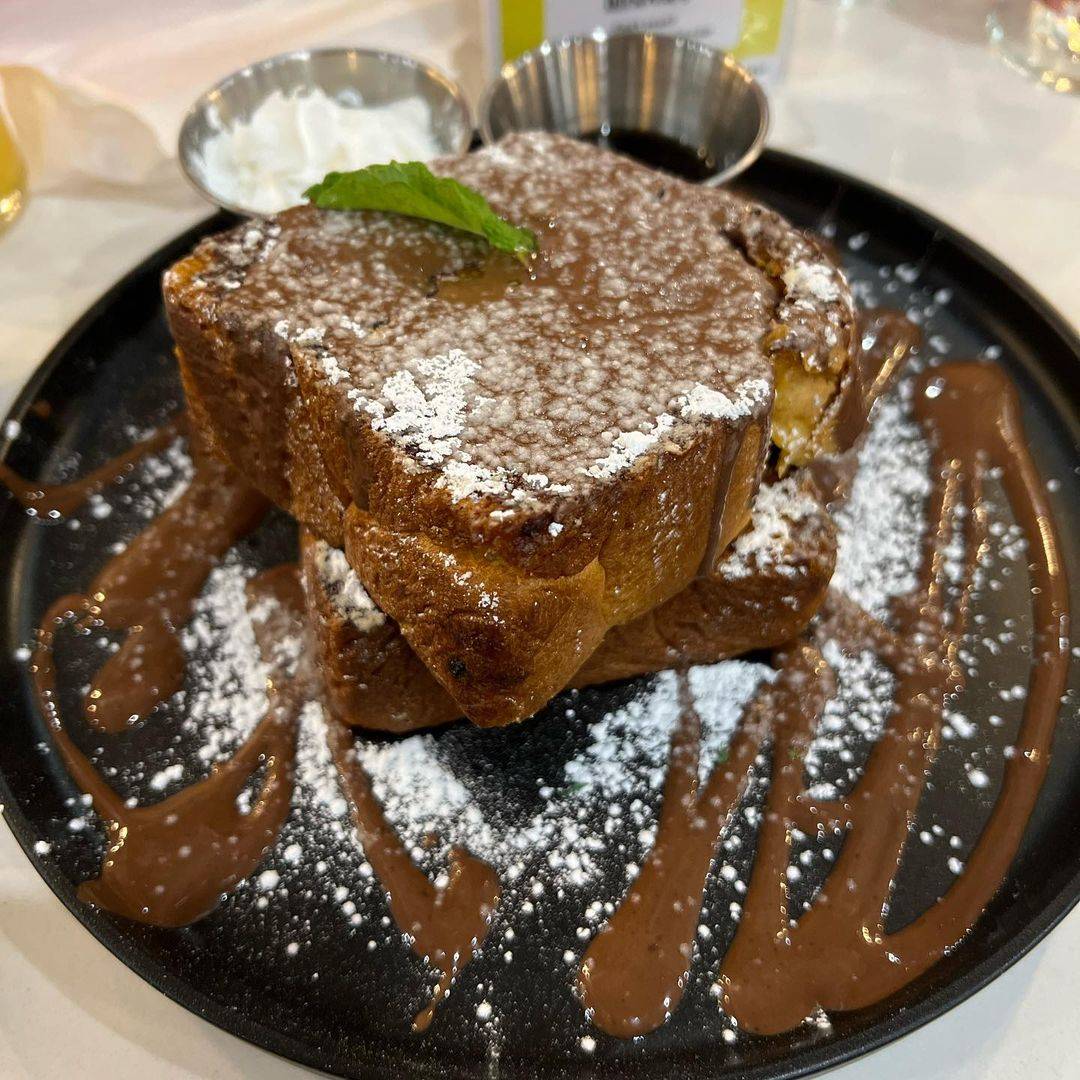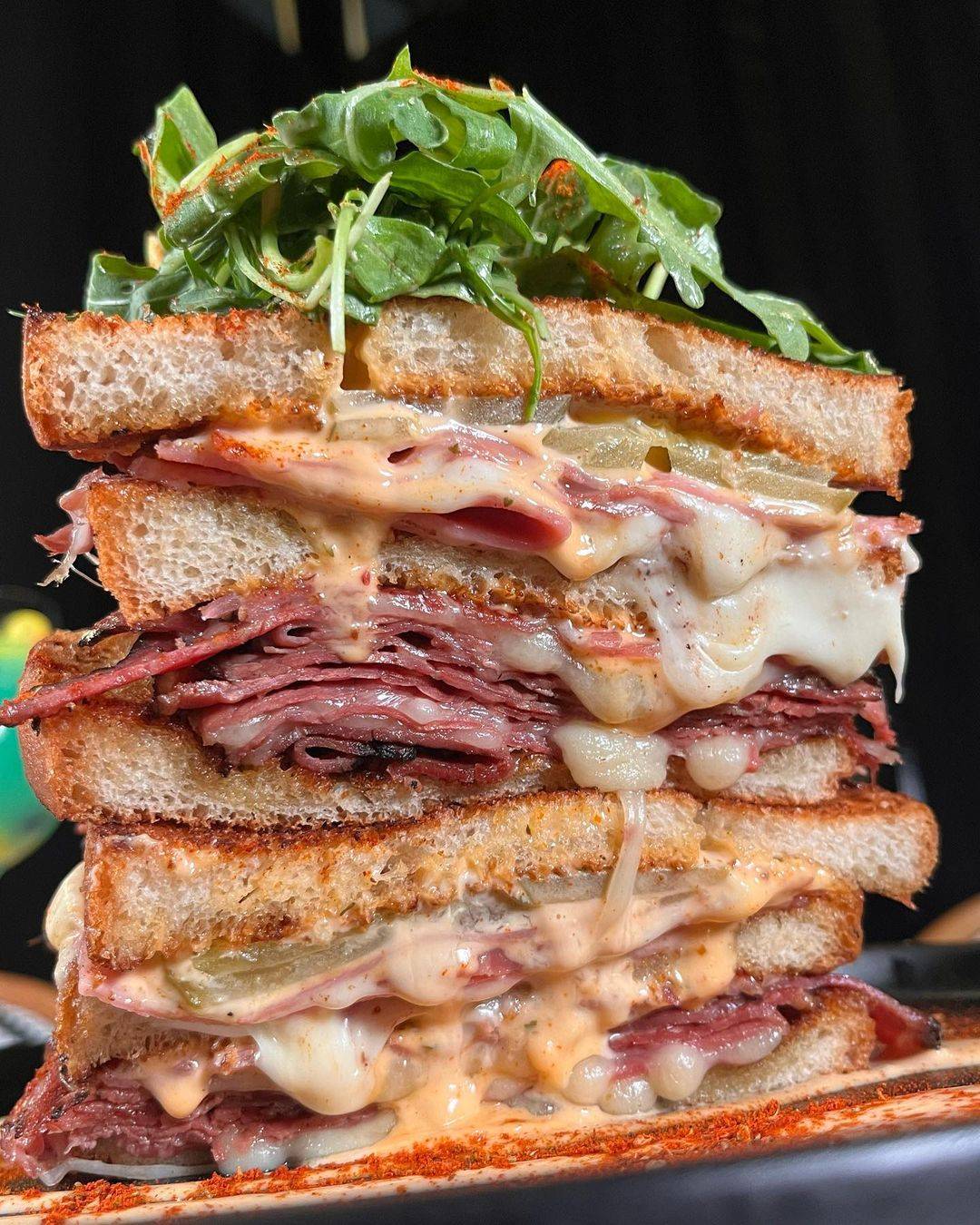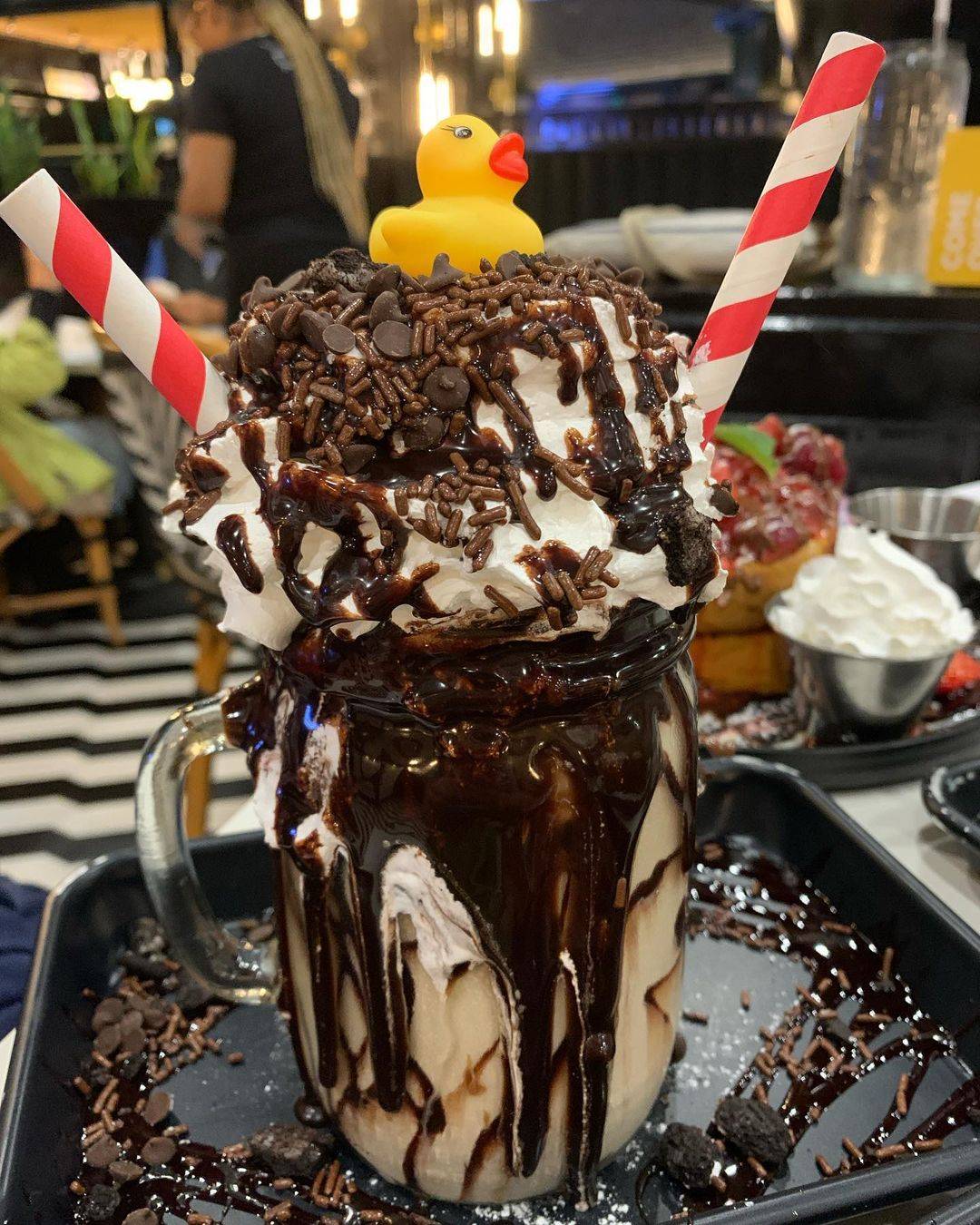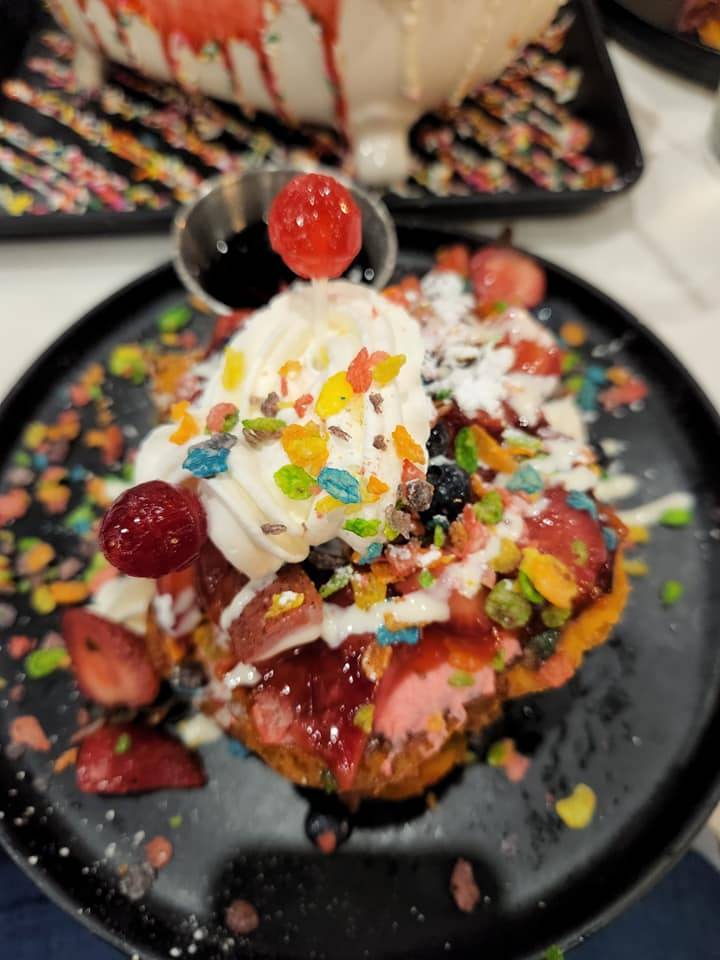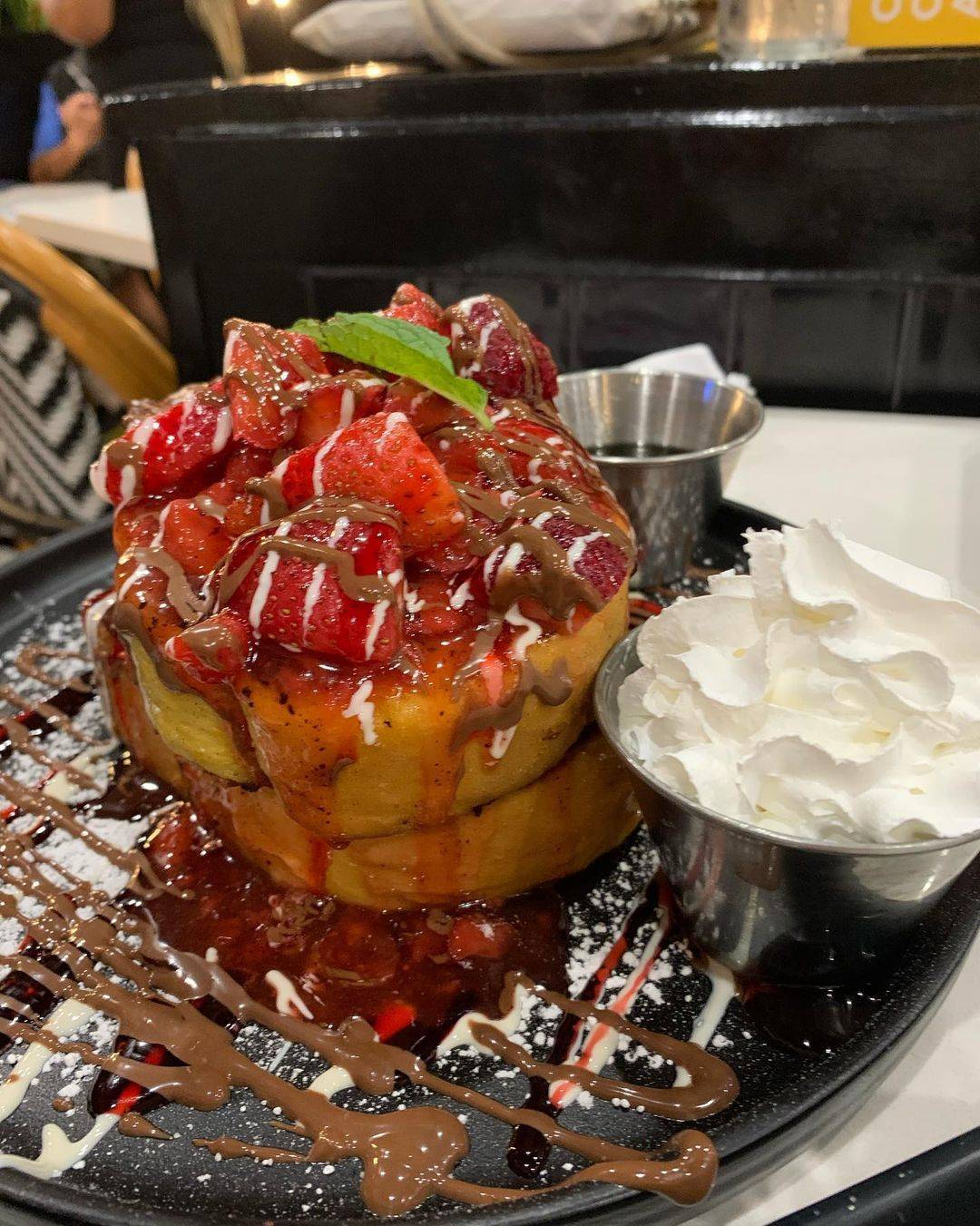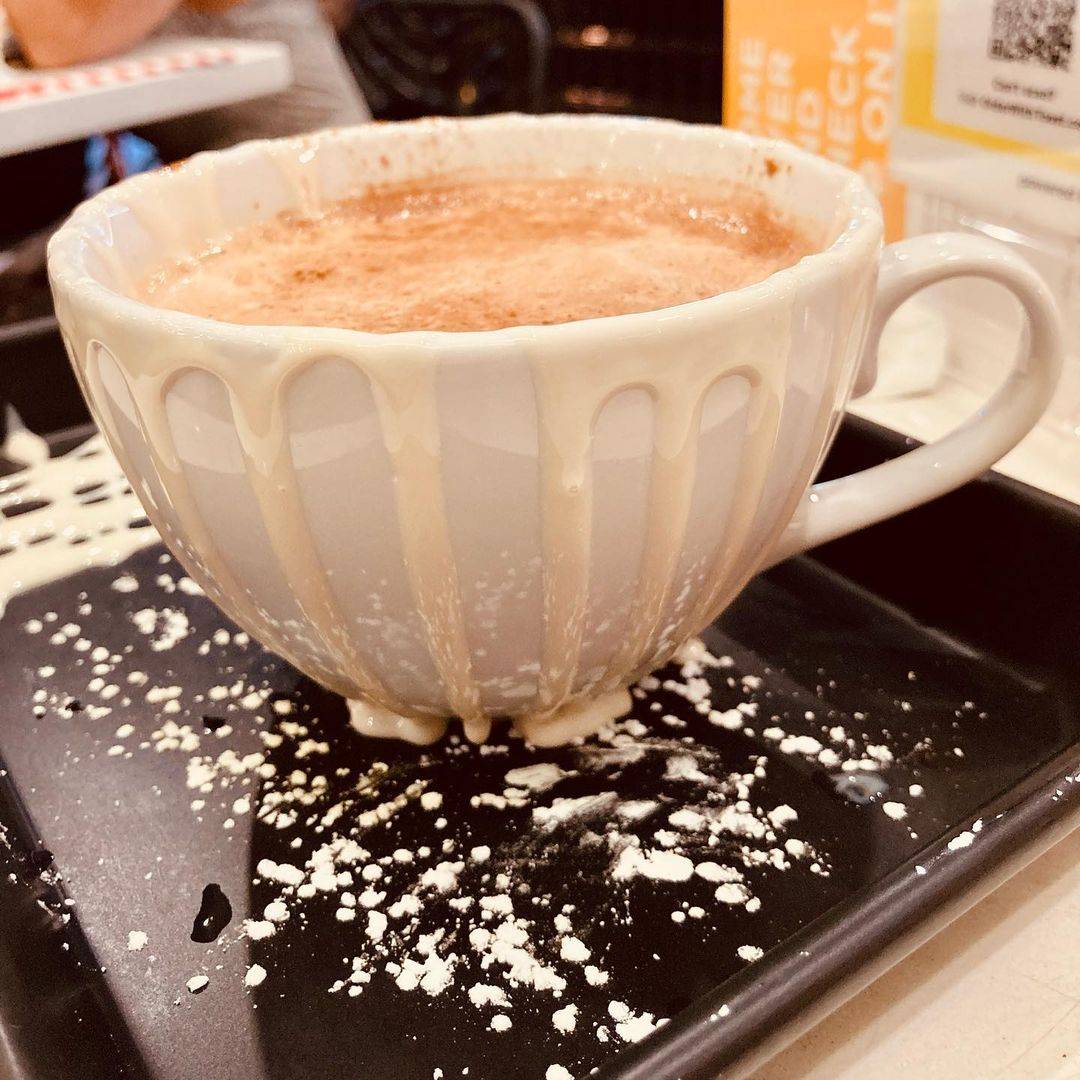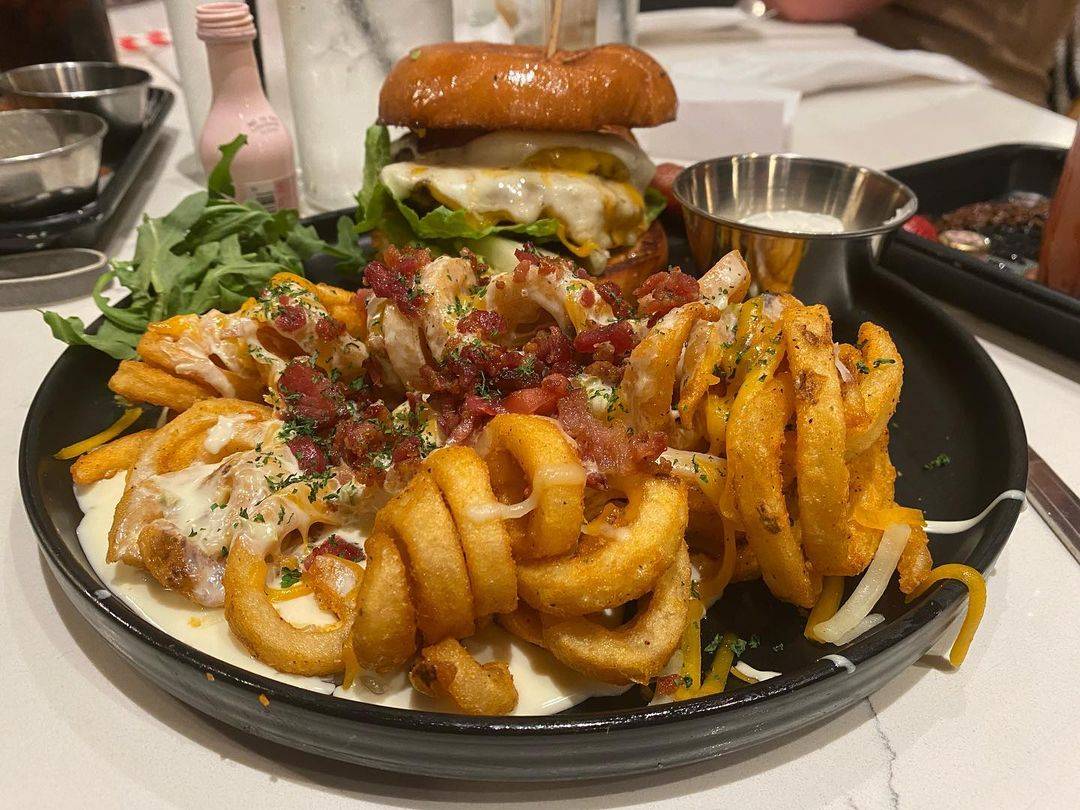 The new and improved Naismith Memorial Basketball Hall of Fame will offer visitors more to enjoy as the Hall readies for its next 50 years. Whether you're a super-fan or just enjoy history and shooting hoops on occasion, the Basketball Hall of Fame is a must-see for visitors. Learn how the game was invented, watch highlights of some of the greatest games ever played and walk where hundreds of Hall of Famers have been honored.

The giant sphere facility houses 80,000 square feet of space. You'll find many points of attraction including extensive gift shops, a state-of-the-art center court, events and more. It was created to be a hub for all things basketball with attractions for every type of fan and curious newcomers. The building has several exhibits, theaters, and a dedicated honor ring of inductees.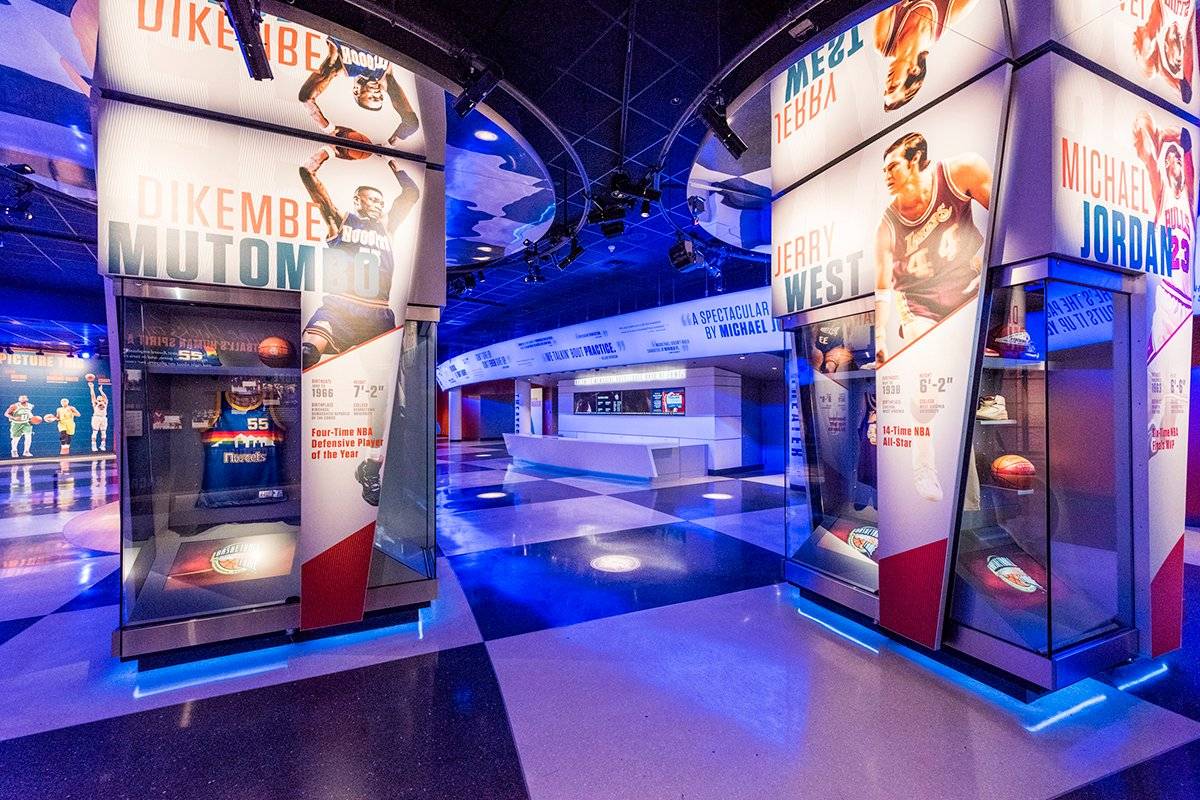 200,000 People Visit The Hall of Fame Museum Each Year!
If you're looking for a fun time in Springfield, the Naismith museum does not disappoint. Whether it is a Hall of Fame Invitational, tournaments, or showcases, you're getting a full-fledged experience. Many iconic players have been inducted such as Magic Johnson, Michael Jordan, Karl Malone, Scottie Pippen, and more. Nearly 200,000 people visit the Naismith Basketball Hall of Fame every year. The Hall of Fame hosts special events throughout the year, including Enshrinement and 60 consecutive days of family-oriented interactive museum programming including signings, magicians, trick dribblers and jugglers, mascot days, giveaway days, and much more. It's an amazing place to learn about the game of basketball and a must-see for newcomers to the city of Springfield, MA.